Tuesday, February 21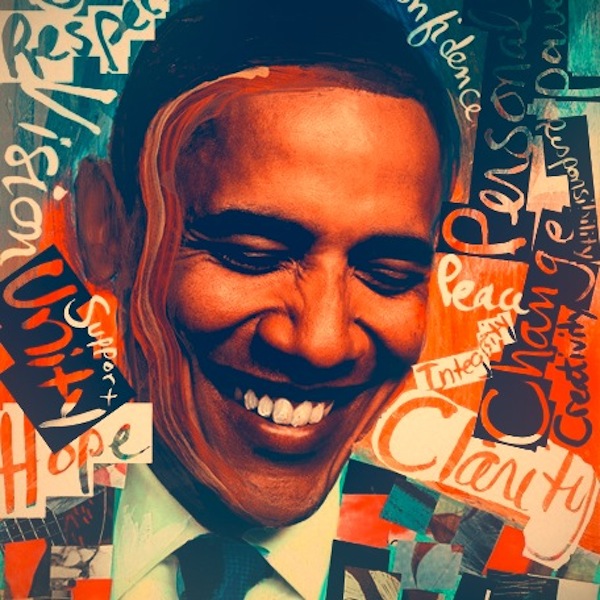 From Mick Boogie's Soundcloud: "Everyone was describing President Obama's cool Spotify playlist as a mix. Well, it wasn't. But it is now. :)Obama's favorite songs... including music from U2, Aretha Franklin, Al Green, Florence & The Machine, No Doubt, Bruce Springsteen, Raphael Saadiq and more... now mixed together Mick Boogie & Terry Urban style. Stream them here as one long continuous deejay mix."
Cover art designed by the talented M-C and used under Creative Commons license.