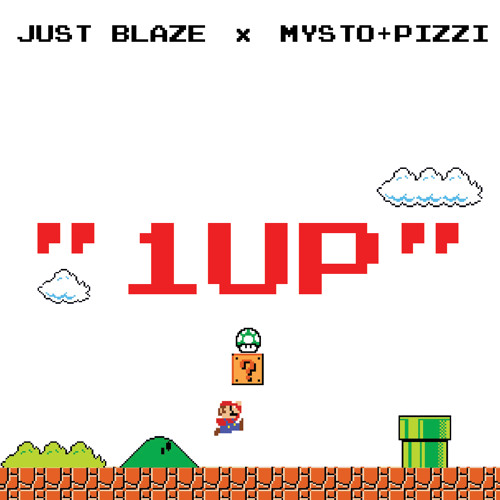 Happy New Years guys! to thank everyone for all the support over the year we are kicking off 2014 right with a free download of our newest collaboration with the one and only @just-blaze !
Lately we have been dying to experiment with some Festival Trap and who better to do it with than our homie @just-blaze . After hearing "Higher" for the first time and being mind blown, we immediately knew we had to reach out and get together to see what we could come up with! From growing up listening to @just-blaze music and the amount of influence it had on us to being in the studio collaborating on a track was definitely a surreal experience. We decided to get back to our hiphop roots on this one yet implement some of the big trance and progressive sound we have been experimenting with on our big room tracks. We are really happy with the final hybrid of genres that this collab has become and excited to finally share it with you guys !!! =)
Enjoy the free download and lets start 2014 with a bang!
-Mysto & Pizzi