Thursday, January 16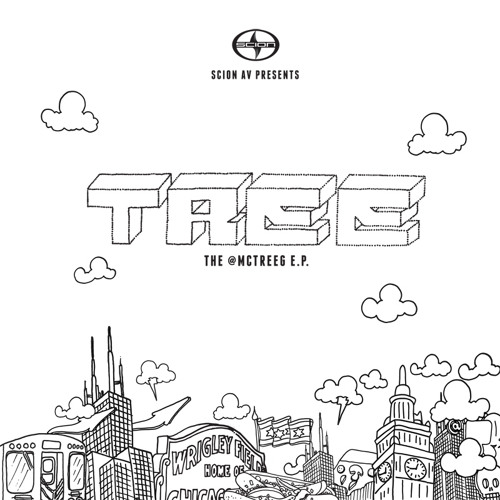 Scion Audio Visual announces the next installment in the Scion AV Presents EP series with Chicago's own MC Tree. Entitled Scion AV Presents: THE @MCTREEG EP the full EP will be available as a free download 1/21. The collaborative project features Lennon of Project Mayhem and Taylor Outlaw. Scion AV and Tree will also be making a video for the track "Like Whoa" due out later in January.
Born and raised in Chicago, MC Tree has embraced all the Windy City has to offer culturally. He has his own unique style which he calls "soul trap," incorporating elements of soul, funk, and blues mixed with the passion and edge of the Chicago rap scene. In 2012 he dropped his breakthrough release Sunday School, and in 2013 followed it up with his critically acclaimed Sunday School 2. For his third project he teamed up with Scion AV for a sample free EP that both highlights his diverse Chicago sound and voice, while further establishing himself and the "soul trap" sound.